How to get into Logity and what awaits you at the interview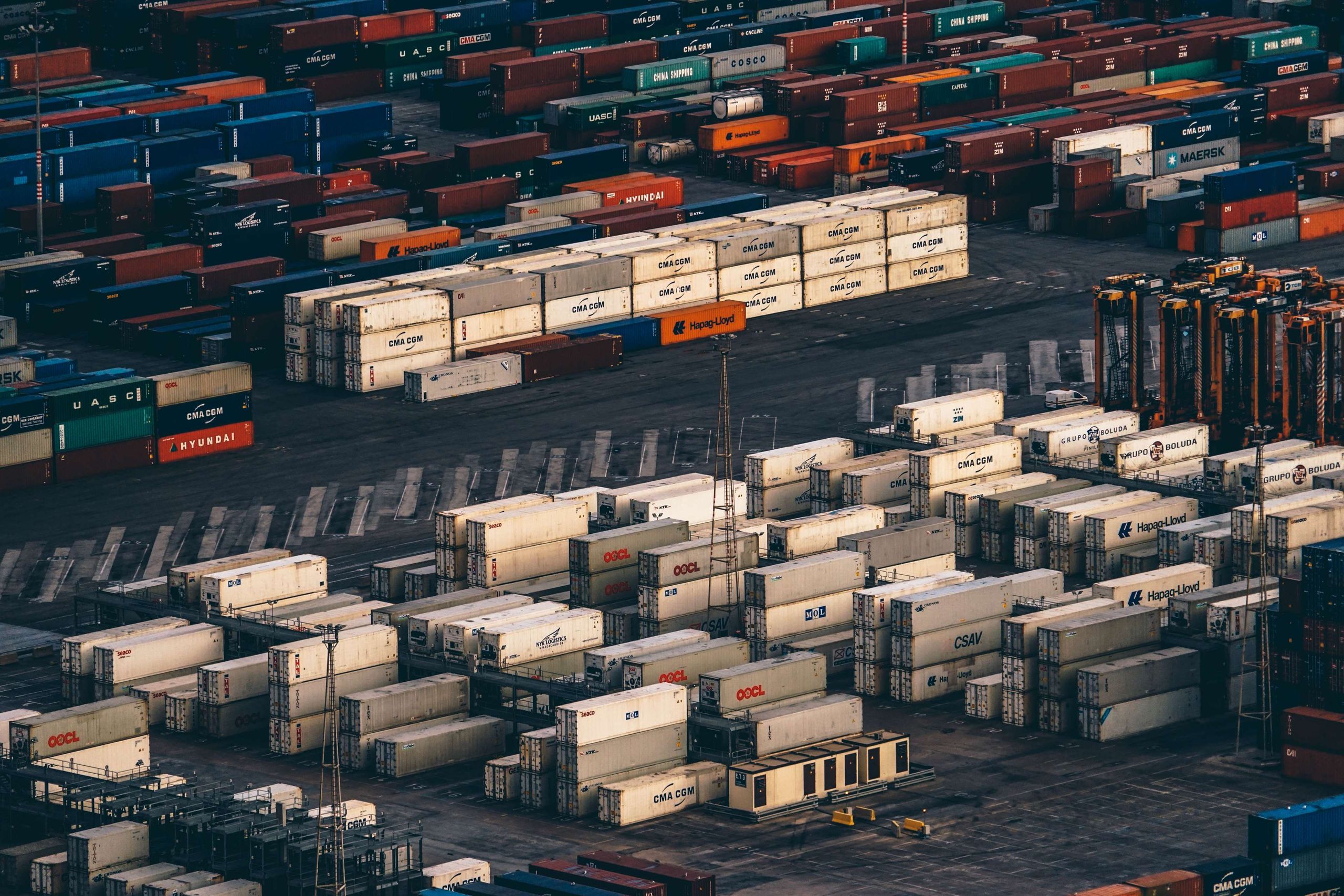 The first stage of the interview – pre-interview – by phone after you have left an application on the website, on Instagram or on any other service where our vacancies are posted. We get to know each other, find out some basic information about you and briefly talk about our company.
Next, we invite you to a meeting in the office and conduct a personal interview and acquaintance with the recruiter. During the interview, we are looking for common ground – at this stage it becomes clear how we fit each other.
Next, you will have an interview with the team leader who has vacancies: the recruiter draws up an assessment, attaches it to the resume and sends it to the leader. We coordinate a meeting in the office or online if required.
At this stage, you will communicate with the manager personally and you will be able to ask all the questions you have – the manager, in turn, will learn more about you.
After the interview, the manager passes the information to the recruiter, and the recruiter makes an offer for you, collects the necessary documents, and prepares you for training and work.
Everything is very simple and not at all scary!
If you want to work in our team, we offer you to go through the first stage right now!