Broker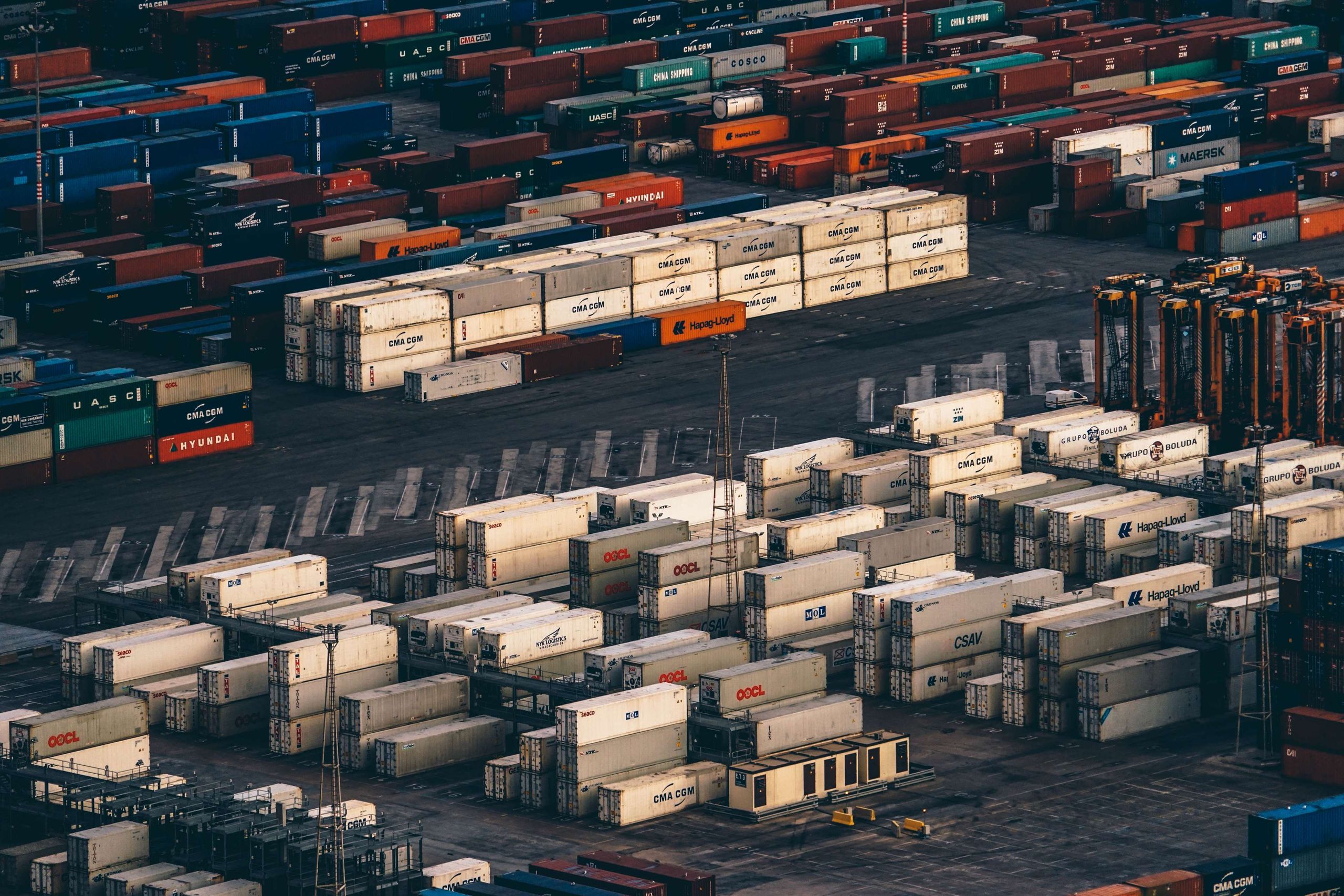 Logity is an agent for a large American logistics company. For more than 10 years we have been providing freight transportation services within the US, Canada and Mexico.
Our company has a broad range of loyal customers: from small farms to huge manufacturing companies. A large trailer park, numerous owner operators and thousands of approved capacity providers give us an opportunity to occupy a leading position in the American transportation market.
We are looking for new professionals for our growing company.
To achieve great results and to succeed in business you need to:
have exceptional organization and time management skills;
be self-motivated and know when to seek guidance;
be execution and result focused, with emphasis on on-time delivery;
be reliable, punctual and never let things slip through the cracks.
Key responsibilities:
consult company's clients on existing services;
monitor cargo orders including value control of every transaction — full cycle;
create and liaise with vendors and carriers;
oversee deliveries, ensure timely deliveries and maintain accurate logs of all loads (run paperwork accurately for each and every shipment).
Rewards:
start: from 10 000 UAH / month;
average salary: 30 000 UAH / month;
maximum rate: unlimited.
Schedule:
Requirements:
good knowledge of English (spoken and written);
confident PC user;
perfect communication skills;
participation in student exchange programs / work and travel is a plus.
What you'll get:
training;
excellent compensation and a comprehensive benefits program;
experienced mentor and an intensive education course during the first month;
comfortable work environment;
modern office located close to the subway;
English classes on a weekly basis and powerful speaking practice in a work process.
We are sure that every person's future is defined only by their effort. And we provide all the tools to make this effort influential.
If you are willing to join our team, send your CV.
Ready to get started? Already waiting for your resume!