HR People Partner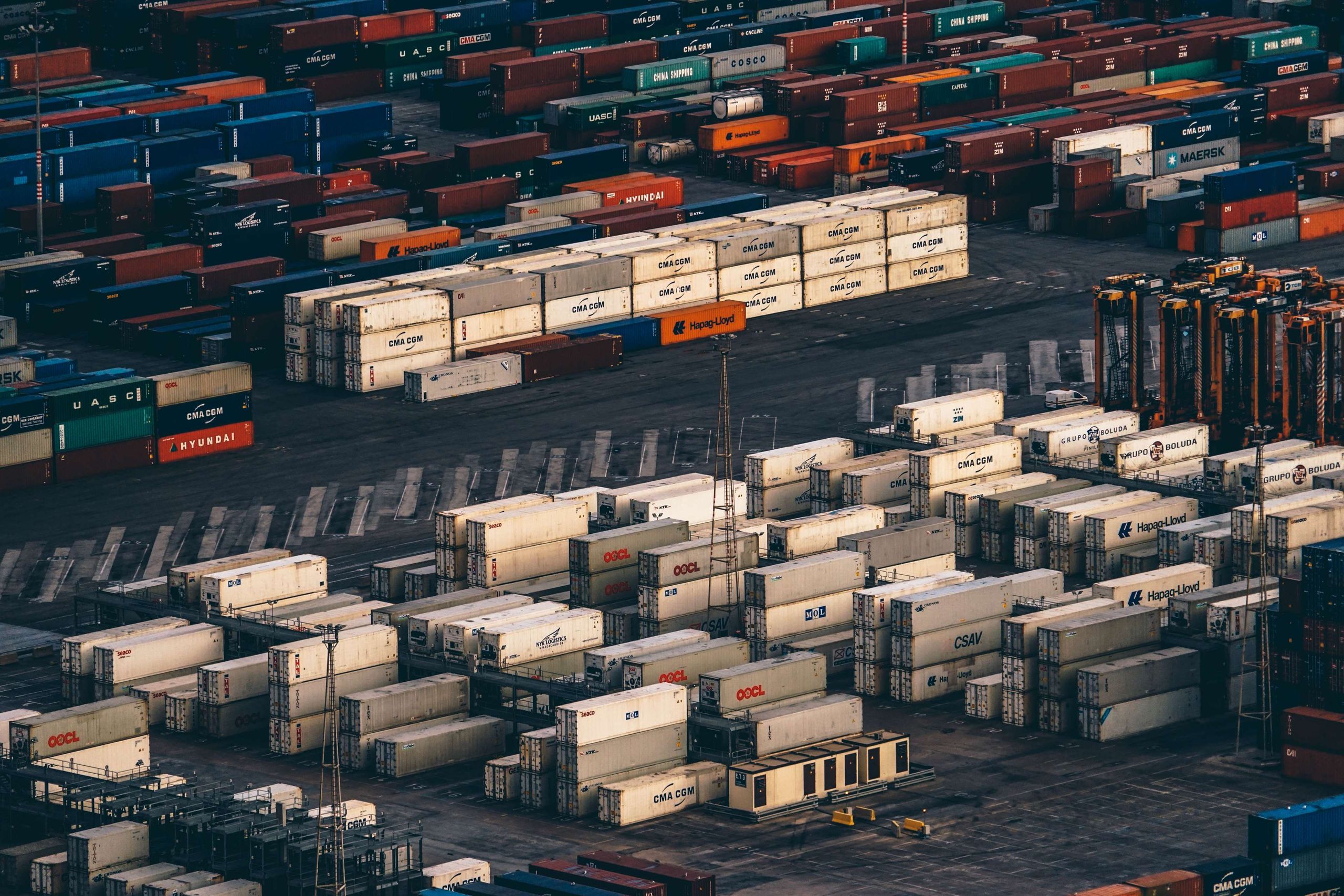 We are expanding our team, therefore looking for the HR People Partner.
We expect to see a specialist in our team who will be able to achieve set goals quickly and efficiently, and provide professional and emotional support for each employee. Our candidate is a professional for whom there are no unsolvable cases.
Candidate's professional strengths:
genuine understanding that HR is your passion;
1 year of experience as a People Partner/HR Manager;
experience in all major stages of the life cycle of an employee;
onboarding, adaptation and offboarding skills;
experience in developing engagement and retention strategies;
advanced data analysis skills to identify problems and solve them;
ability to work in a fast-growing environment, flexibility;
attention to details;
high level of self-organization and time management.
You will face the following tasks:
holding regular 1:1 meetings and preparing reports on them;
increasing staff motivation and retention;
onboarding and adaptation of new specialists;
assistance in the formation of an individual development plan for employees;
development of timely and effective solutions
information support for managers and teams;
creation and development of HR procedures and policies, ensuring their compliance with employees.
Terms we offer:
official employment;
working day: Mon-Fri, from 11:30 to 20:00;
salary: we focus on wishes, consists of a rate + KPI.
What growth and development awaits you:
individual budget for external training, courses and seminars;
corporate library;
developed bonus system;
a team of experienced professionals who share knowledge and support each other.
About company:
Logity is the official representative of the American logistics company Landstar. We are responsible for finding customers, selecting vehicles, interacting with the driver and controlling the cargo on the way. We are looking for not ordinary employees, but team players. Your input is important and influences the result. With us, everyone has the opportunity to become a professional in their field through training and the constant exchange of best practices within the team.
Are you ready to start? Then we are waiting for your resume!
Ready to get started? Already waiting for your resume!